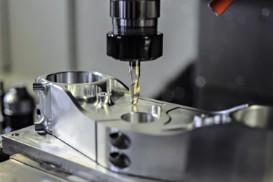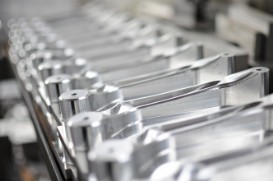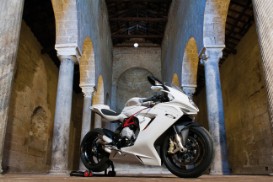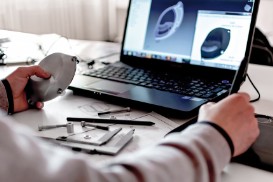 We use the best technologies to produce the racing accessories with maximum care possible.
By making a constant quality-oriented investments, by using of CNC machines and the best titanium, aluminum and steel alloys, we make high technology accessories to obtain the best performance during the race competitions.
We are ever ready to assist our customers and to provide them with the best solutions to optimize their mode to run the bike.
We are able to develop new racing accessories and improve our products based on the reciprocal feedback.
Our aftersales staff can solve any problems with maximum care and efficiency possible.
The Italian culture leads us to appreciate the beauty that is transmitted in all our products.
We produce our accessories in Italy with the respect of Italian tradition.
The history teaches us to create new items using the ingredients that brought Italy a fame in the field of race competitions.
Every single detail of our products is the result of an accurate engineering design process, we develop the racing components that weigh no one gram more than necessary.

The beauty of the lightness became tangible throughout the design, perspective and lines have been drawn to push over the performance.